We are Reliance Chemicals
Growth
by Innovation
About Us
Reliance Chemicals pioneer in formulation and manufacturing of cleaning detergents and chemicals for the Automotive, Industrial, Hospitality, Government, Civil / Construction and Mining Industries. With over 25 years' experience, we take pride in offering you the finest cleaning products across the industry. Over these years we have invested into extensive research and development as a means of continually improving and perfecting our craft.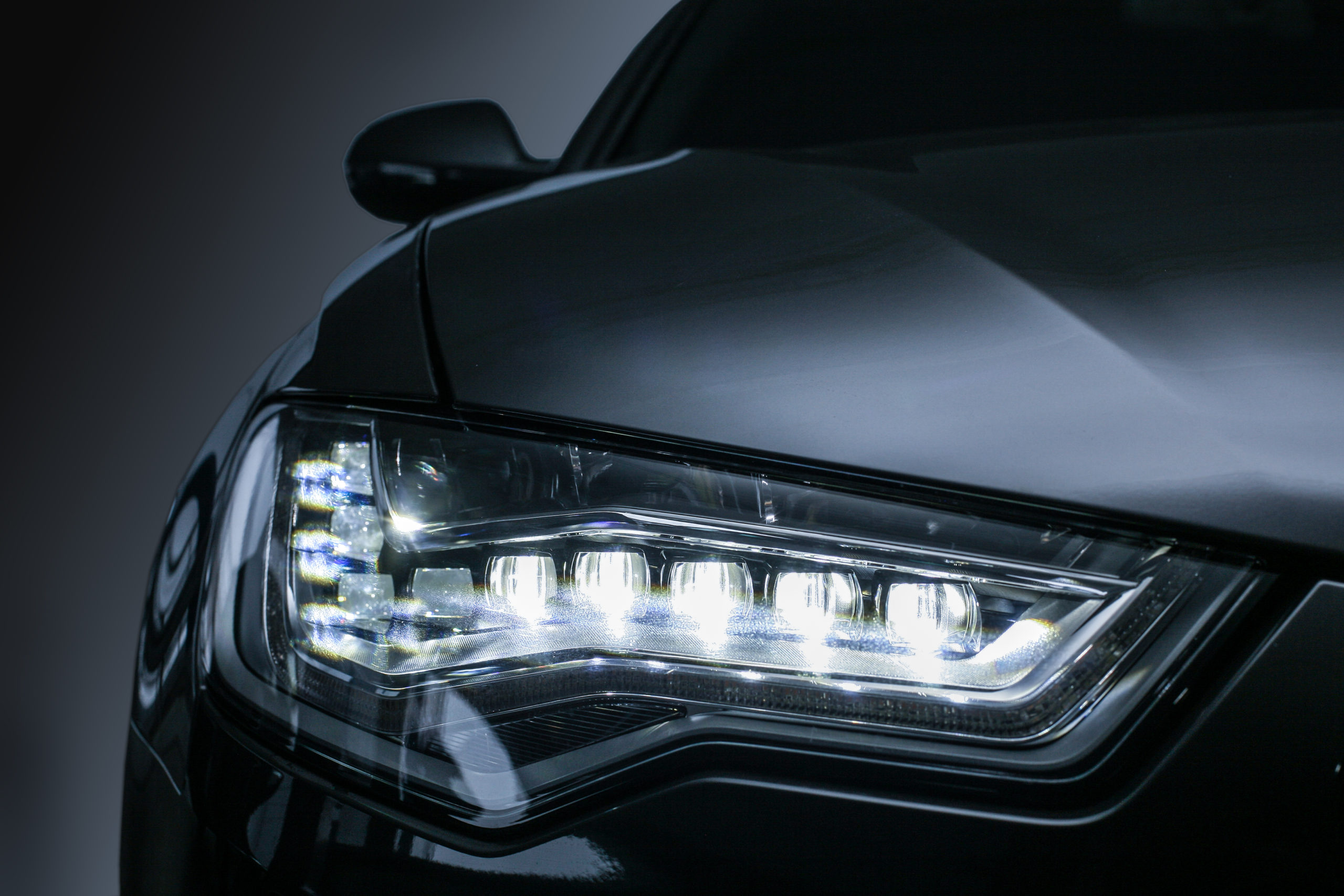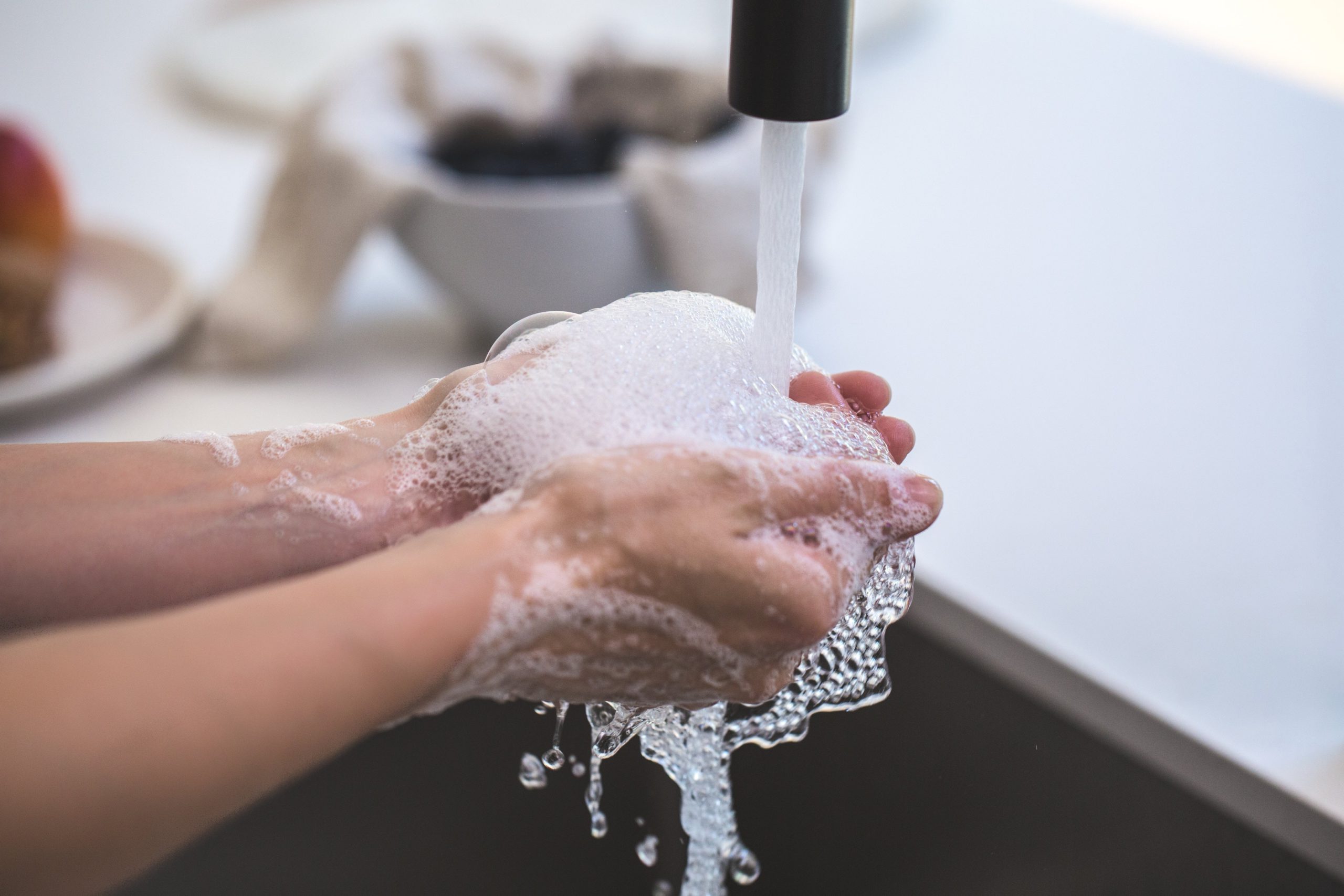 Quality Assured
We are exclusively reputed for our maintenance of everything specifically Schedule.
Customer Centric
We have experienced specialists on every branch of our work so that we stay in the line.
Price Guaranteed
We are just on top of the tide when it comes to the equipments. We use the latest of them all.
National Distribution
"Success will always be with you, as long as you place safety as the first priority" and we firmly believe in it.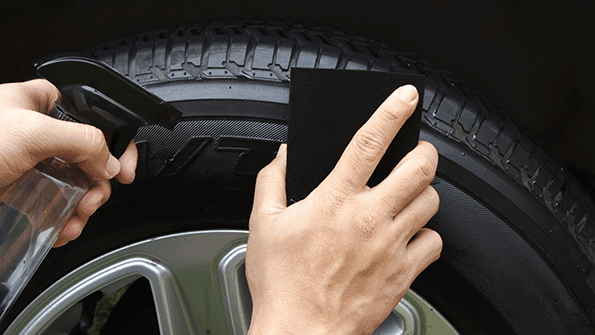 We are Reliance Chemicals
Our Mission
Found in 2004, Reliance Chemicals is an Australian manufacturer renowned for its unique cleaning chemicals and detergents. With over 15 years of experience, we continue to strive towards excellence in offering you only the very best. We are committed to:
Providing up-to-date cleaning solutions to our customers.
Ensuring fast and on time delivery.
Our ability to bespoke cleaning solutions for our clients.
Keeping up to date with innovations and technologies.
Towards promoting green and bio-degradable products.

We are Reliance Chemicals
Industry Specific Solutions
Tell us how we can help your business
Let us tailor a solution specific to your requirements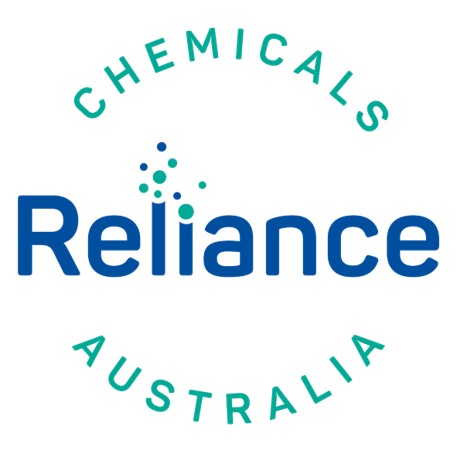 We tendered our white labelled automotive range out to market and the team at Reliance tailored a solution specific to our operating goals and budget.
James
Automotive Retail, Sydney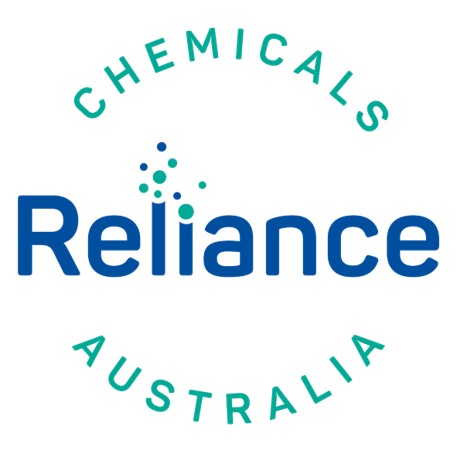 The quality of the Reliance mining products has allowed us to minimise how frequently we need to replenish cleaning products across our sites.
Shane
Mining, Port Headland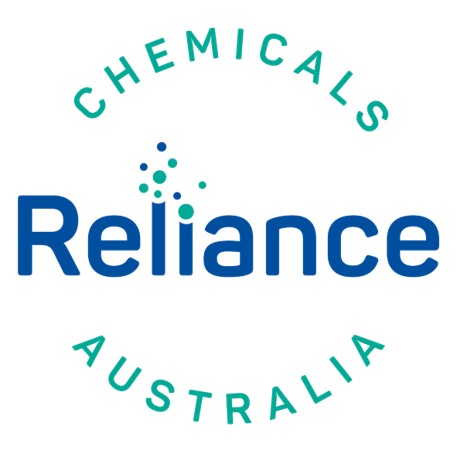 With a greater emphasis on cleaning now more than ever, our customers require the best products, delivered efficiently at competitive prices.
Stefan
Hospitality Wholesale, Sydney