Many would agree that the kitchen is the heart of the home. And a few commercial kitchen cleaning hacks might give your kitchen an unexpected outlook.
Whether you're cooking a warm meal with your loved ones or hanging up your child's first painting on the fridge door, it is the bonding area that ties the family together.
In the midst of all this bantering and socialising, the kitchen gets the dirtiest out of all the rooms in the house.
However, with some simple commercial kitchen cleaning hacks, you can keep your kitchen as clean as a whistle while also keeping your loved ones safe from dangerous germs and many foodborne diseases.
Issues that Arise from Having an Unclean Kitchen
In Australia, four million cases of gastroenteritis appear due to food poisoning. The leading cause of food poisoning is a dirty kitchen.
Pathogens and bacteria come into contact with the food handled in a messy kitchen using the dirty utensils.
Furthermore, these diseases can be complicated as they can range from having an upset stomach to having to get hospitalised. And in many cases, this can be fatal.
Especially in commercial kitchens, where food is being prepared in big batches for many people, it can be incredibly harmful.
Kitchen Cleaning Hacks: Time to Step Up!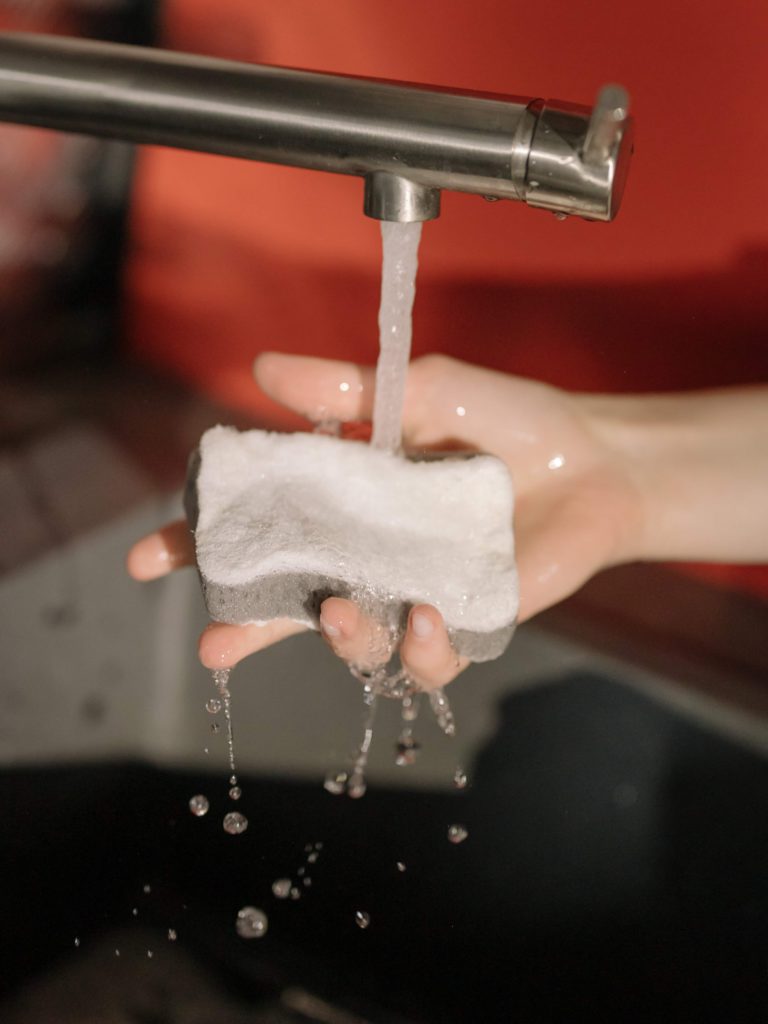 You don't need to call up commercial cleaning services like 'Kitchen Exhaust Cleaning Melbourne' or 'Crystal Clear Commercial Kitchen Cleaning' just to get your kitchen crystal clear.
A much cheaper and immensely satisfying option is to use simple cleaning hacks, some of which are mentioned below.
Hacks for Cleaning Tiles
A straightforward at-home method to clean unattractive brown grout in your kitchen tiles is to mix one part baking soda with one part water.
Make a paste out of it and apply to the tiles using a scrubbing brush; an old toothbrush can also be of use here.
Let it sit for a while and then simply scrub the mixture off. Your tiles will look brand as new!
Another alternative to this method can be using vinegar instead of baking soda. Simply mix equal parts vinegar and water and spray the mixture onto the floor. Let sit for a while and wipe off.
This goes for both the floors and walls.
Hacks for Pots and Pans
Pots and pans get the dirtiest quickest. The baking soda used for the tiles makes a cameo here too.
Using one-fourth cup of baking soda and a few tablespoons of hydrogen peroxide, make a solution. Apply all over the pan, let it rest for a while and once again, scrub off.
Bleaching powder can also be of help in this case. Spread bleaching powder all over the unclean pot and pour boiling water over it. Once you scrub it off, you'll be left with the original stainless steel shine.
Hacks for Cleaning the Oven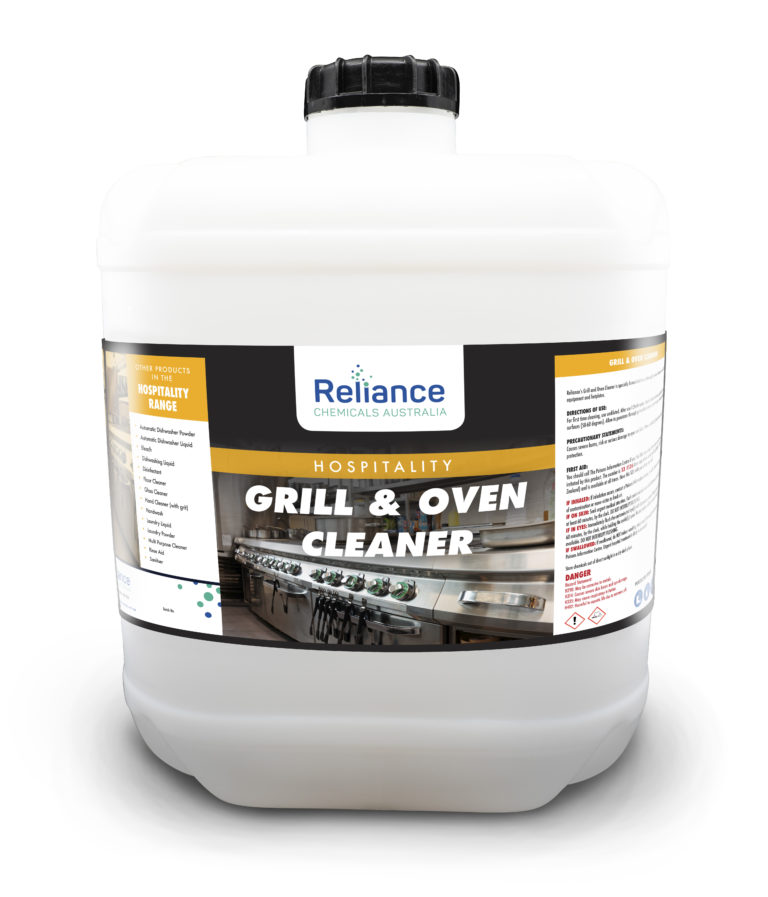 You can give your oven racks a warm bath in hot water and proportionate vinegar overnight. In the morning scrub them clean using a sponge, and you'll be left with good as new racks!
A natural method used traditionally by many to keep the oven clean and smelling good too, is by using lemons.
Cut four to five lemons and squeeze them out into the baking tray. You may also leave the lemon skin in there too.
Bake it all at 250 degrees for 20 to 30 minutes. After our oven has cooled down, simply wipe everything with a damp towel. You'll have a clean oven, and it'll smell like lemon pie too!
If you find stubborn marks which just won't go away, scrub them out with a baking powder and water paste. We have a comprehensive guide for you to know more in-depth about the easiest way to clean an oven today.
Hacks for Cleaning Stoves
As much as you and I both love food with grease, it can turn into a stove's biggest enemy. Making a silver stove turn brown and stained; it is quite hard to get off. Yet, it's not impossible.
Remove the accessible parts from the stove, like the grates, and pile them up in your basin. One by one, sponge your way through them using dish soap.
Some stains may resist, for which you can once again use the old baking soda and water paste. And the vinegar and water spray can always be of help anytime.
Hacks for Cleaning Your Fridge
Cleaning the surfaces of a fridge should require much energy, neither too much of your time. Using a damp cloth with vinegar should always do the trick.
What you should be more aware of is how often you throw out food. Old food that's been sitting in the fridge is more prone to bacteria growing on it and soon enough spreading to other food. Try to cleanse your fridge deep every time before you get new groceries.
Keeping the Basins and Counters Clean
Disinfecting these surfaces using hospital-grade or commercial grade sprays and liquids daily is the best way to keep them clean and safe. Sanitising wipes or clothes are also of use.
How Often Should You Clean Your Kitchen?
You should be cleaning your kitchen daily to keep away from bacterias and pathogens piling up of course.
However, the more in-depth cleansing process for the ovens or fridges could be done once a week, depending on how much they're used.
The easiest way to keep your kitchen clean is to wash out everything you've used once you're done cooking. Saving it up for later is when the issue arises.
In conclusion, you do not need to buy overpriced cleaning utensils or hire expensive cleaning services to keep your kitchen clean. Simple kitchen cleaning hacks using at hand products can be beneficial and comfortable.
Conclusion
By now you should know that commercial kitchen cleaning hacks might be the best hacks to use on your kitchen.
However, regular maintenance is the best way to get the cleanest kitchen ever. So, you should make a cleaning routine for a healthy kitchen.
Also, do let us know how helpful we were to your situation. We would really appreciate it if you leave your experience with us.