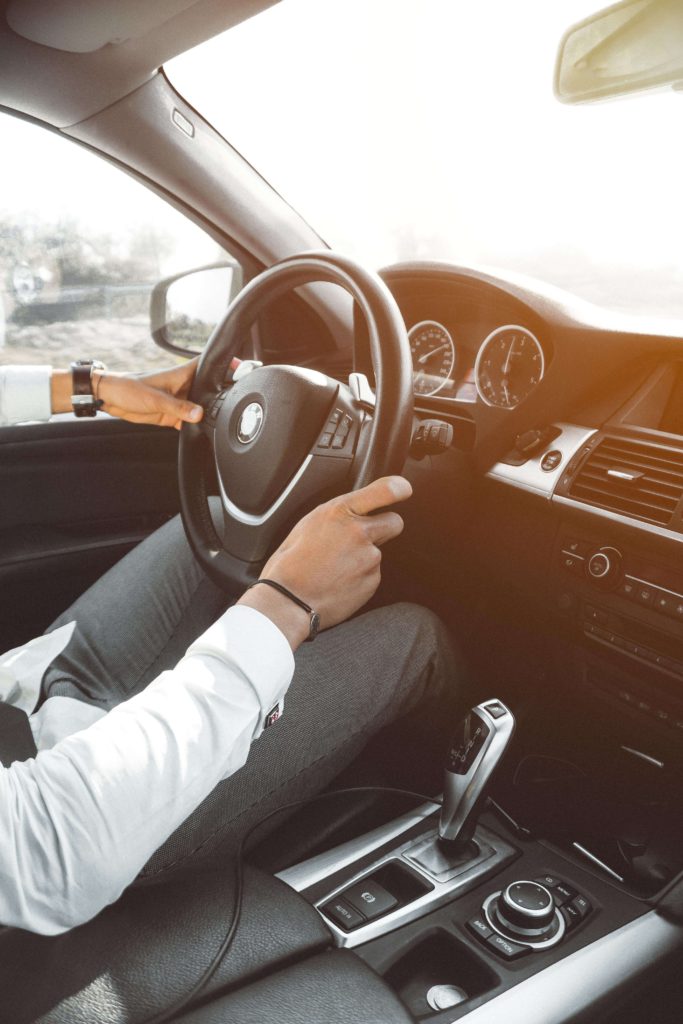 Stinky interior of a car is without a doubt the biggest turn off. Nobody in their right mind would ever want to sit in it. That's where the car odor eliminator steps in.
It allows you to get rid of any stinky smell around your car and making it fresh to trigger your happy hormones. However, we are here today to help you learn all about the car odor eliminator. So, without wasting any time, let's get started-
What is a Car Odor Eliminator?
It's a very familiar issue for your car to have a bad odor often as you drive it all the time outside. And in a warm country like Australia, there's nothing unusual if you encounter this kind of situation.
Companies like Meguiars produce different types of odor eliminator to help you keep your car fresh. If you want to check out more, click here.
However, all the odor eliminators serve the same purpose.
Most of the car odor eliminators release fresh-scented molecules or attract the stinky scented molecules from the air. It might be a slow process but eventually, you'll be left with a fresh scent in your car.
What are the Types of Car Odor Eliminator?
You'll be bamboozled when you'll go shopping for a car odor eliminator. There are so many options available for you in the market that'll confuse you.
So, we'll break all the options down for you-
CHARCOAL BAGS
So, let's start with the most natural solution to the stinky smell, charcoal bags.
Charcoal bags basically filter the inside air of the car and removes any fumes that might be toxic for you. You'll find them in different sizes in the market.
If you want to get rid of a foul odor fast, you can install more than one at the same time in your car. It'll take care of the odor very fast for you.
GEL CAR ODOR ELIMINATOR
Well, the gel basically works the same way as the charcoal bags do. The only difference is that it contains scented gel. It absorbs any toxic air inside of your car.
You can often place them anywhere inside your car as most of the time they are confined in small jars. You just need to make sure that wherever you're placing them, you're not spilling it all around.
PLUG-IN DEVICES
There are many cars out there that come with built-in cigarette lighters. Surprisingly, these can help you clean and purify the air inside your car.
There are odor eliminators that you can plug into these cigarette lighters. It helps the equipment to spread chemicals all over your car in order to take down the stinky smell that you might be facing.
The advantage of owning this type of eliminator is that you can shut it off or on anytime you want to.
RECHARGEABLE USB-POWERED DEVICES
There are devices that don't really need an active power source to take care of the stinky smell in your car. These own their own battery and you can charge these devices via USB.
So, you don't need to keep it sitting all the time and neither do you need an active power source of your car to drain energy from. You charge it and use it when you need or wherever you need it.
AEROSOL
Now here comes the cheaper option for you to consider, aerosol. Well, it is one of the cheaper solutions as they also offer a few numbers of scents.
However, one can control the volume of the odor with just a press of a trigger. On the other hand, aerosols aren't such an efficient option for you.
SPRAY BOTTLE
There are liquids and enzymes that can help you get rid of the bad smell in your car. If you have cloth seats, this might be an excellent option for you.
You see, when you spray the liquid in your car, the liquid or enzymes will seep down to the fabric threads of your seat. This will make the smell a bit fresh than before.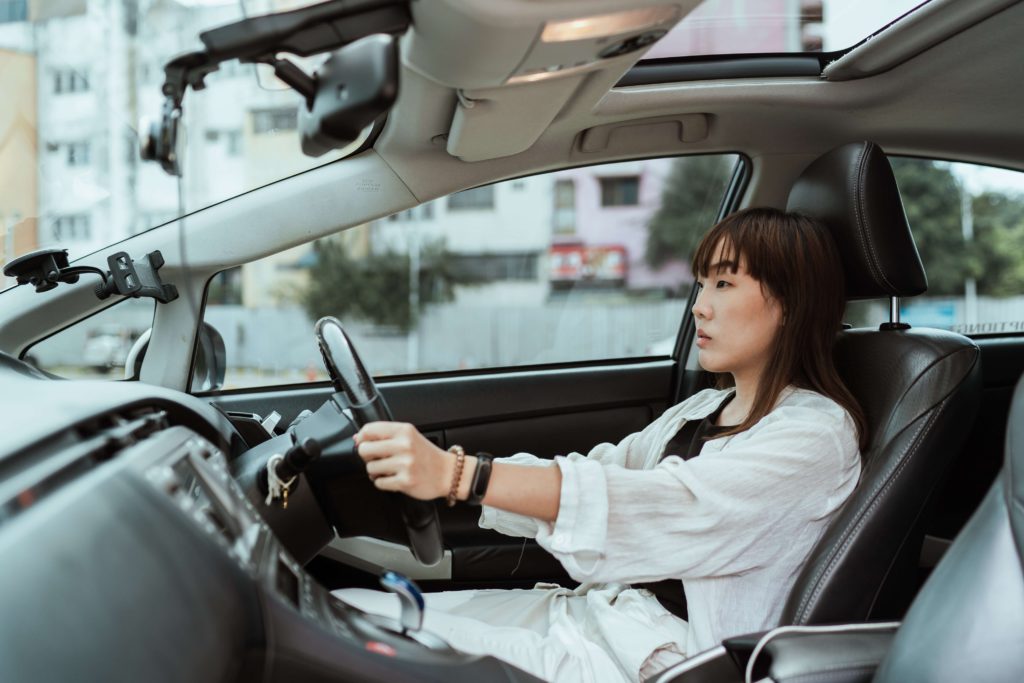 Key Features You Need to Look for in Car Odor Eliminator
You surely want the best for your car. Well, the case of the odor eliminator, there should also be no compromise.
There are a few things that you need to look out for before you choose a car odor eliminator. Let's check them out-
Is it Non-Toxic Material?
An odor eliminator obviously consists of chemical compounds. But not all the chemicals are toxic for you.
There's often a varying temperature in your car and this can turn the chemicals of your odor eliminator toxic.
However, a quality car odor eliminator is immune to these issues. It means that they are non-toxic and won't make the air inside the car hazardous.
Is it Natural Material?
Yes, there are odor eliminators which contain natural substances. Home or car, you can use them anywhere you want without worrying about your health.
Most of the natural odor eliminators contain charcoal. Charcoal neutralizes the bad smell. They are often packed inside a breathable material which allows the constant airflow.
Is the Material Safe for All Surfaces?
There are different components in your car. From cloth to plastic, all the materials are scattered throughout the car.
You just need to make sure that the odor eliminator you're using is safe for all these materials. Check if the components of your eliminator harm anything or not.
A quality product wouldn't affect any of the materials that you have in your car.
Is Your Car Odor Eliminator Long-Lasting or Not?
You surely won't like an odor eliminator that doesn't last long. Because a quality car odor eliminator should refresh the inside air of your car for a long time.
So, grab the car odor eliminator that you won't need to replace again and again.
Conclusion
So, here's all that we had for you folks on car odor eliminator. Hope we were of great help to you guys get rid of that stinky smell today.
Now, go on and share your experience with the car odor eliminator with us. We'd be more than happy to know about your experience and if we could help you or not.